Honor, Support, Celebrate Our Nation's Armed Forces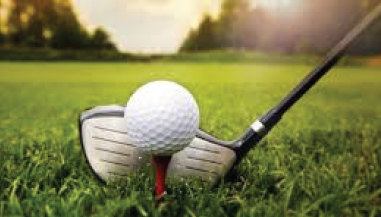 Lunch ~ Golf ~ Dinner ~ Celebration @ Heritage Isles Golf & Country Club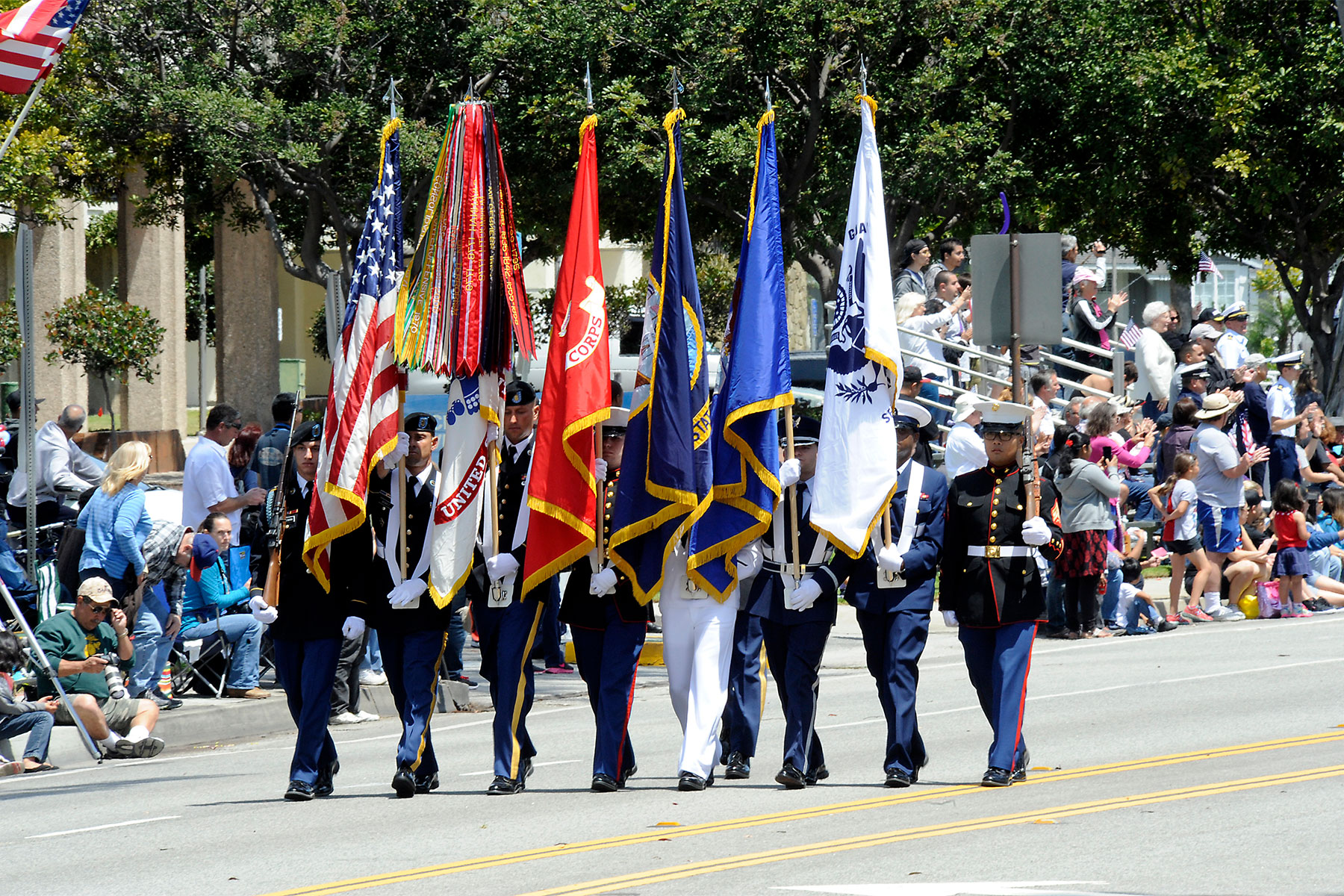 The event will include an Opening Ceremony honoring our nation's military with a presentation by a local High School ROTC Color Guard Salute. After the Ceremony we will begin the day with a casual lunch & driving range practice session.
Tournament begins at 1:30p with a shotgun scramble style start. Players will take the course to drive, chip and put their way through Heritage Isles PGA Championship Course in hopes of winning one of the day's trophies. Contests include: Scramble Team Stroke, Longest Drive, Closest to Pin, Closest to Hole, Hole in One
The tournament will feature a course-side beer & spirits garden featuring a variety of craft, domestic & imported brews at holes around the course. Players will be able to taste the variety of brews as they work their way thru the course.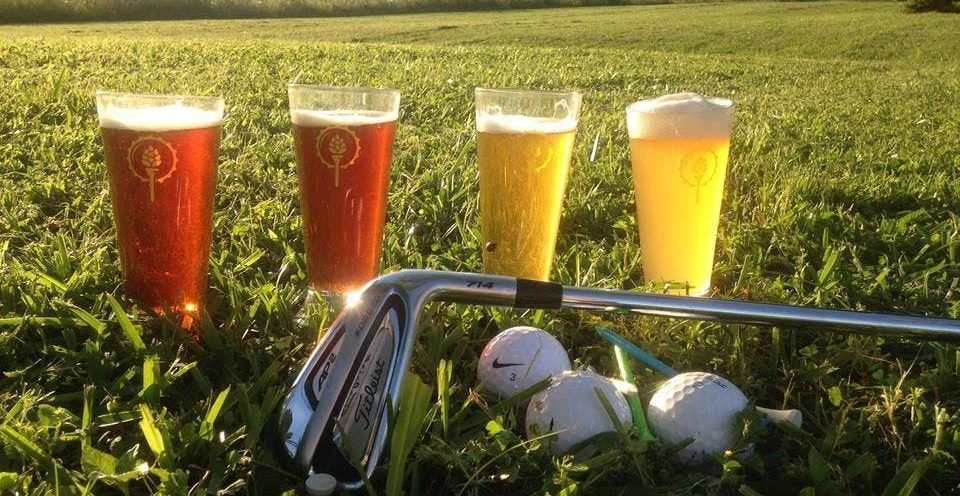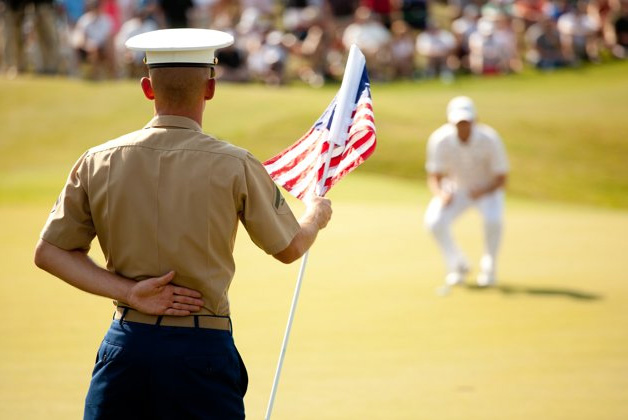 After the Tournament an awards ceremony will be hosted at the club Restaurant, Bayscapes at Heritage Isles. A buffet style dinner will follow featuring stations of amazing delectable prepared by Bayscapes Head Chef.
The celebration is set to continue with Live Music and good times into the evening.
This year's event benefits these awesome charities that provide important services to Active Duty Military, Veterans and their families. Hover over the logos below to learn more about them.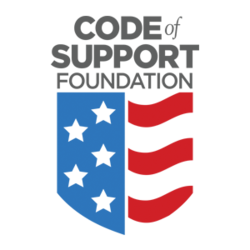 Learn More
About Code of Support
Code of Support
The Code of Support Foundation provides essential and critical one-on-one assistance to struggling service members, veterans and their families with the most complex needs.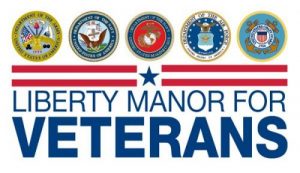 Learn More
About Liberty Manor
Liberty Manor
The mission of Liberty Manor for Veterans, Inc. is to promote the developmental and social needs of disabled, honorably discharged veterans who have fallen victim to homelessness by providing them transitional, supported housing and establishing objectives designed to attribute to self-sufficiency.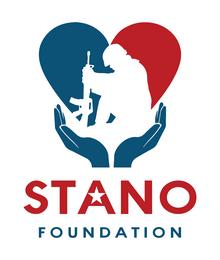 Learn More
About Stano Foundation
Stano Foundation
Stano was founded to support our Armed Forces, Veterans, and their families through program based initiatives focused on enhancing their comfort and quality of life by providing them with a piece of home.

Learn More
About Tampa Mortgage Team
Tampa Mortgage Team
Tampa Mortgage Team of CrossCountry Mortgage is a full service Home Financing Team dedicated to providing Top Quality Customer Service, an Expansive Selection of Financing Products & Local Community Support.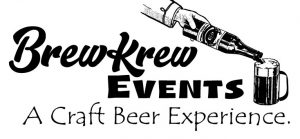 Learn More
About Brew Krew Events
Brew Krew Events
Brew Krew Events is an Event Production company focused on producing awesome events for all to enjoy!
$550/ Foursome $150/ player
Military Discount 20% per player
LIMITED Space Available
GOLF TOURNAMENT REGISTRATION
includes:
Lunch / Golf / Cart
Beer Garden Tasting
Player Gift Bag
Dinner & Party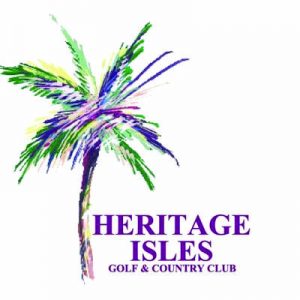 SCHEDULE
12:00 pm Opening Ceremony & Lunch
1:30 pm Tournament Start
6:00 pm Awards Ceremony
6:30 pm Celebration Dinner
8:00pm Celebration Party
Heritage Isles Golf Course is a championship design layout that proves a true test for the advanced golfer. Architects, Gordon G. Lewis and Jed Azinger, dedicated themselves to preserving the land's rustic beauty to combine a course that is not only challenging but extremely enjoyable. The course sets itself apart as it maintains an untouched glory. through the preservation of 15 acres of natural wetlands and a thriving animal population.
From the Gold back tees, our par-72 course plays at 6,976 yards, and the par 3's are possibly the most challenging in Tampa. Designed for golfers of all skill levels, our five sets of tees; Blue-6,236 yards, and White-5,615 yards, make Heritage Isles a very fair, challenging, and fun golf experience. From the forward Red tees the course measures 4,832 yards, very manageable for golfers with a shorter, straighter drive.